Banning Guns Won't Stop Crazed Killers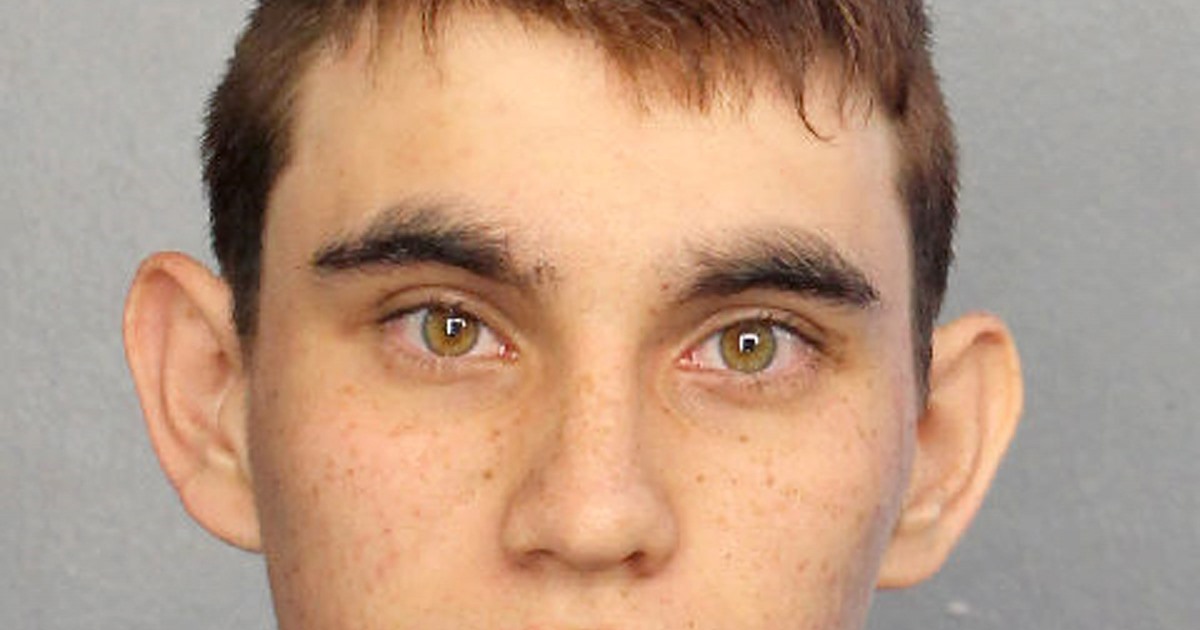 A few years ago, I lived in Los Angeles and worked at a large commercial real estate firm. In the busy rush of a weekday lunch hour, a colleague, and good friend of mine, and I were grabbing food in the nearby mall food court. Dozens, probably hundreds, of corporate citizens amassed at the food court from the high rises nearby every day.
We got our lunch and sat down at a two-person table, a couple of inches next to the similar duo to our left and right. Soon after, two gentlemen next to us got up to leave, and my friend turned to see a pistol holstered on the man's hip, maybe two feet or so from her face, to which she all but gasped and shuddered at the sight. I chuckled and asked, "What's wrong?" She replied, "I just hate guns so much."
My friend — a proud Democrat, liberal, progressive, you name it — then in her late 20s, like so many of my friends from LA and in my current home of Seattle, does not have the same feeling towards firearms as I do. Admittedly, I grew up around guns, firing them at my uncle's ranch in Texas, joining the Marines at eighteen, and carrying one constantly on deployment or on duty. So my comfort level with guns is pretty much as high as can be. But, this reaction of hers, so passionately against the very thought that guns even exist, speaks volumes to the millions of people who see a piece of metal and plastic only as a metaphor for violence, criminality, murder and school shootings.
What my friend fails to consider is the context of the situation. The two gentlemen wearing khakis and a tucked-in button down shirt, high and tight haircuts, holstered pistols with badges on their belt right next to them, were clearly law enforcement officers. When I noticed them, I felt at peace. In a busy food court, I am more wary of the person in a trench coat with blue hair and dead ghost eyes, not the clearly disciplined, clean-cut, law enforcers. I focus on the context, not the gun.
I'm devastated by every school shooting, ever since I was in middle school when Columbine happened. I incessantly put myself in the scenario of every single one. But within them, and the impending gun control debate, I focus on realities, not fantasies. Somewhere in the spectrum of reality and fantasy lies a compromise toward a solution. Reality is there are 300 million guns in the US, hyper-complex teen lives, disrupted family dynamics, and mentally unstable people who are willing to die to carry out their heinous acts. Fantasy is a world in which guns do not exist.
I'd be open for discussion on many things: limited weapons bans, harsh discipline for gun criminals, super intensive mental background checks, and other limits. Open to all. Maybe not to agree to every idea that emerges from this super-charged emotional climate, but at least to discuss. But you can't stop a kamikaze, or someone whose mind has been warped by substance abuse, or a death-worshiping ideology. Making laws more harsh to "deter" people makes no sense in this debate. And my go-to example for those who think banning assault rifles is the answer, the Virginia Tech massacre, was conducted using two of the most common-type of pistols there are, with 32 deaths.
If reasonable laws prevent even some deaths of America's children, I'm open to talk about it. But don't be surprised when the crazies and the martyrs find a way.
Coleman Jennings is a former Marine Captain and Afghanistan veteran with an MBA from Pepperdine University. He and his wife reside in the Seattle area.
COPYRIGHT 2018 ROCKIT NEWS