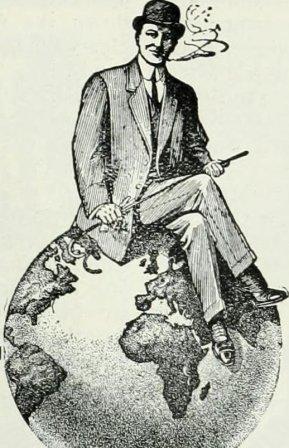 RockIt News. A cut above.
The antidote to fake news. A platform created by professional writers who were tired of the same old press bias and social media censorship.
No rewrites, no clickbait, no popups, no listicles, no linkalism. Just conservative news, commentary and fun.
Reporting and commenting on the news without fear or favor. OK, maybe with favor.
— RockIt Jack